Due to maintenance work by our provider, there will be disruptions to the availability of our Internet presence on 26.03. (Thursday) in the period from 0:00 to 6:00 in the morning. This can also affect the delivery of our online products. We will deliver them as soon as possible.
We apologize for any inconvenience caused.
WM Gruppe
Securitized Derivatives
PRIIPs data reported by manufacturers: approx. 2,01 million ISINs
PRIIPs data Source WM: approx. 0.20 million ISINs PRIIP-KIDs and additional documents in the EDH: approx. 2.2 million ISINs
Fonds
Fonds-KIID/WAI and Supplementary Documents for more than 27.000 ISINs
WM EUROPEAN DOCUMENTS HUB SUCCESSFULLY LAUNCHED
Since Tuesday, 2 January 2018 WM Datenservice provides you the WM European Documents Hub, the central European platform for regulatory documents.
With the EDH, the customers of WM meet the requirements of the PRIIPs Regulation and profit from the access to the relevant market information and related documents. Besides PRIIP-KIDs, the EDH also provides access to fund-KIIDs, sales prospectuses and other additional documents.
We invite you to TEST our solutions to easily integrate them into the work processes and sales procedures of your company.
* Packaged Retail and Insurance-based Investment Products
**Regulation (EU) No. 1286/2014 of 26 November 2014
*** Key Information Document
WM EUROPEAN DOCUMENTS HUB
SOLUTION FOR THE FINANCIAL INDUSTRY
The WM European Documents Hub (EDH) is supposed to become the central industry solution for manufacturers and distributing agencies.
The EDH procures, allocates and archives multilingual KIDs and other regulatory documents, like key investor information documents for funds (KIIDs), in near-real-time and additionally provides manufacturers and distributing agencies all necessary basic data via the WM master data feeds from one source.
Providing distribution agencies the easy way with the documents necessary for the sales process and integrating them into existing systems is the primary objective of the EDH.
As partner of WM Datenservice, financial.com accompanies the technical implementation of the EDH.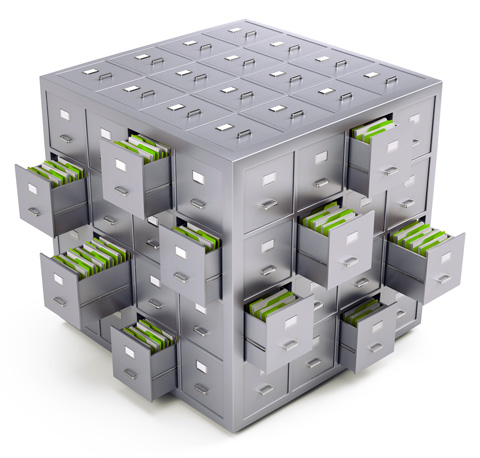 Manufacturers/ Issuers of PRIIPs
High distribution range for own documents and archiving up to 10 years
Distributing Agencies of PRIIPs
One source for all regulatory documents within the retail sales process
Public Regulatory Bodies
Regulatory documents in the context of their regulatory obligations
THE MOST IMPORTANT FEATURES
INVESTMENT SECURITY AND ADDED VALUE
EDH already live and in production
WM as permanent partner of the financial industry
70 years of experience with validation processes in data management
15 years of experience in the complex procurement of and in the management of documents
Permanent Integration of further asset classes and regulatory documents
Further extension of the documents range to Europe
All Languages provided by manufacturers
All jurisdictions provided by manufacturers
NEWEST ORIGINAL DOCUMENTS OF THE MANUFACTURERS/ISSUERS
Versioning of the KIDs provided by the manufacturers for the supply of the respectively most up-to date KID (in near-real-time)
Only official manufacturer documents (PDFs)
ADDED VALUE THROUGH FIELD EXTENSIONS IN THE WM MASTER DATAFEEDS
Does the instrument fall under the PRIIPs regulation?
Does the information come from the manufacturer or WM?
Is there a KID according to the issuer and is this KID available in the WM European Documents Hub?
Have the funds already been adjusted in accordance to PRIIP?
SRI risk indicator
KID language versions
KID versioning
… and other data fields relevant to PRIIP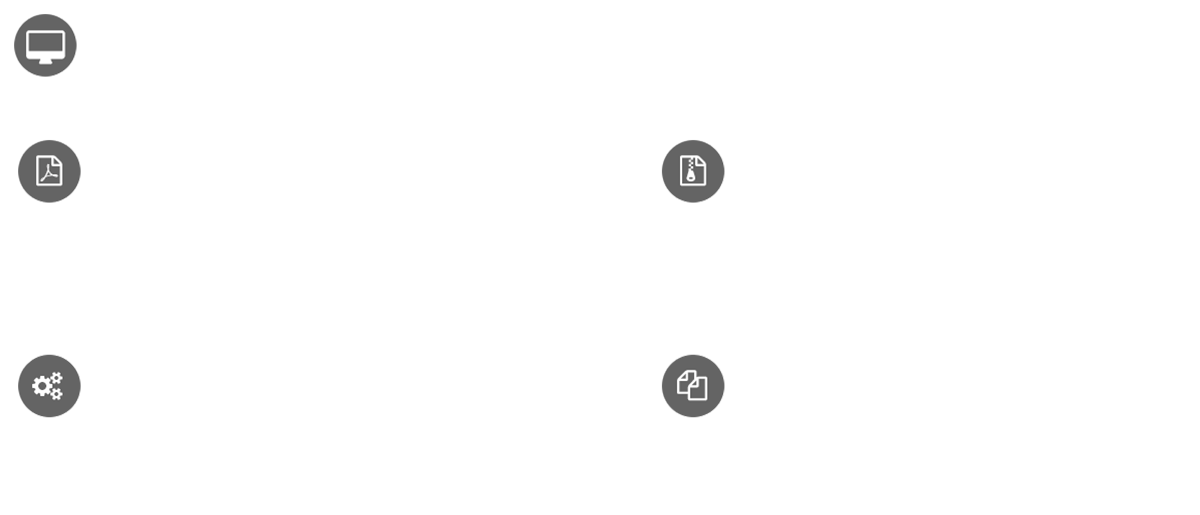 TECHNICAL ACCESS OPTIONS FOR KIDs + ADDITIONAL DOCUMENTS
Contact / Customer Access